Low D Whistle Pouch
This is a heavy simulated leather (vinyl) pouch for protecting your whistles. It is made to fit a Low D Whistle.
PLEASE NOTE:
The pouches on this page are made specifically for LOW D WHISTLES!
If you're looking for Soprano D whistle Pouches, please see this page.


These Low D Whistle Pouches are approx. 24" long by 3" wide, and have a closable flap.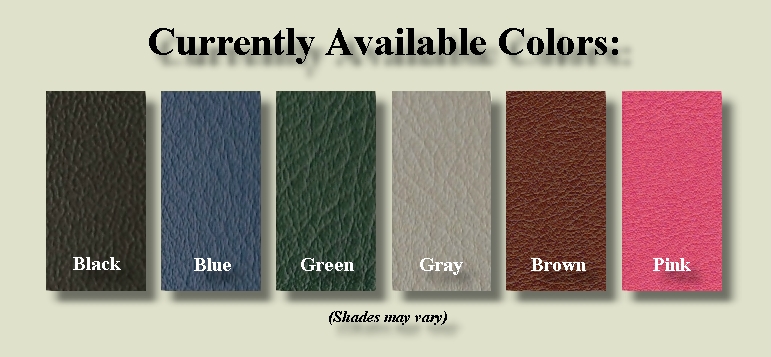 ---

Low D Whistle Pouch
Price $14.00 each


Simply select your pouch from the Dropdown Box below, adjust the quantity if desired, then click the "Add to Your Shopping Cart" button.